HOW IT WORKS
Join us and enjoy family-only benefits such as: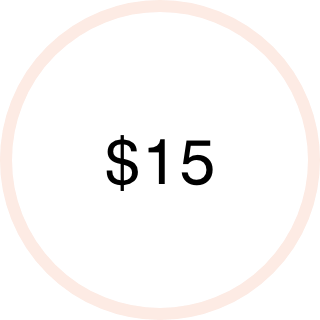 ONLINE VOUCHER
Sign up & receive a welcome discount of $15 off your first order over $80.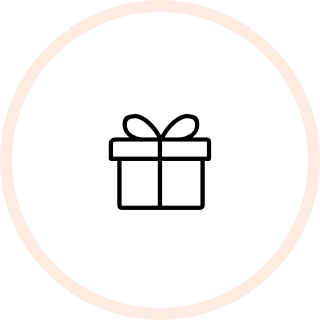 $25 BIRTHDAY VOUCHER
Tell us your birthday & receive a discount code via email! Online only, minimum spend $50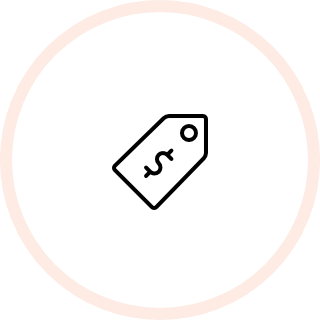 10% OFF LH BASICS
receive an extra 10% off all LH BASICS tagged products, applied automatically at checkout.
Explore LH Basics.
FREE SHIPPING
& RETURNS
Log in as a member & enjoy free shipping and a simple returns process - Australia wide.
(excludes bulk items)
YOU MUST LOGGED IN TO RECEIVE MEMBER BENEFITS
WHAT IS LH BASICS?
It's our core range of fan favourites.
By becoming a member, you'll enjoy a 10% loyalty discount on anything showing an LH BASICS tag.
This discount will be automatically applied at checkout once you are logged in.
TERMS & CONDITIONS
1. By joining our LH REWARDS loyalty program, you are agreeing to our Terms and Conditions and Privacy Policy. You are opting in to receive email, mail, SMS, and telephone communications. To stop receiving communications from Linen House, you can opt-out by logging into your linenhouse.com account or after receiving an email, mail, SMS or telephone communication.

2. $15 off your first order promotion cannot be used in conjunction with any other offer.

3. Free shipping applies to all orders in Australia only if you are a member of LH REWARDS and you are signed in to your account. Excludes bulk items.

4. Free returns apply to LH REWARDS members in Australia for 3 weeks via Parcel Point, according to our returns policy.

5. LH REWARDS members will receive an automatic 10% discount on any product tagged as LH BASICS on linenhouse.com. Members must be signed in to their Linen House account for rewards discounts to apply. Discount will be automatically added at checkout. Linen House Pty Ltd reserves the right to change or modify the products listed in the LH BASICS range. (Online Reward Only)

5a. This discount will still apply if the product is being discounted as part of another promotion online.

6. LH REWARDS membership will grant you weekly member-only offers on already discounted stock at any Linen House Outlet Store Australia wide. You will simply have to give your email address to the store assistant and the discount will be accredited to your purchase. (In-store Reward Only)

1. Your LH REWARDS welcome discount will automatically apply to the first transaction made from your account. This discount only applies to a minimum purchase of $80.

9. Discounts do not apply to the purchase of gift cards (physical or electronic).

9. Linen House Pty Ltd reserves the right to change or modify the terms of membership at any time without prior written notice.

10. Any discount vouchers issued either at joining or throughout the membership period are not transferable and cannot be redeemed for cash.

10. A birthday discount is limited to one use per customer, which is only available within a 12-month period and only valid for 30 days with a minimum purchase of $50. This means the code will expire one month after you receive it. Linen House will only fulfil the order as one transaction per account. It is at our discretion to not fulfil multiple orders across multiple accounts for the sole purpose of receiving the birthday discount.