RECIPE: Heartwarming Hot Chocolate RECIPE: Heartwarming Hot Chocolate
Home Hacks | 25 July 2019
Is there anything more exquisite than a creamy hot chocolate?
It's the perfect antidote to winter and has been for over two thousand years – yes, that long.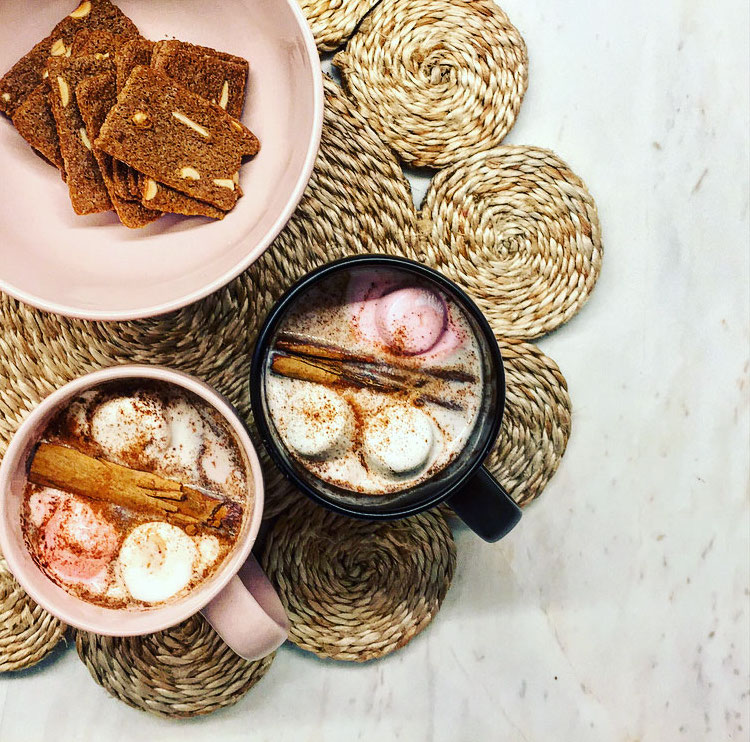 Introduced to the Europeans by the Aztecs, hot chocolate was used remedially for organ ailments.
Now, it's the most recognised of hot drinks worldwide and it's fair to say, a cosy hot chocolate is credited for alleviating stress and giving us a much-needed energy boost.
This recipe is a final outcome of the many found in various books and online – you can refine it to your tasting too.
Add marshmallows, of course, they go hand-in-hand after all.
Heartwarming Hot Chocolate | Serves 2
Ingredients
2 teaspoons cacao powder
Sprinkle cinnamon
1 teaspoon pure vanilla extract
2 cups milk
Pure maple syrup or honey to sweeten to your liking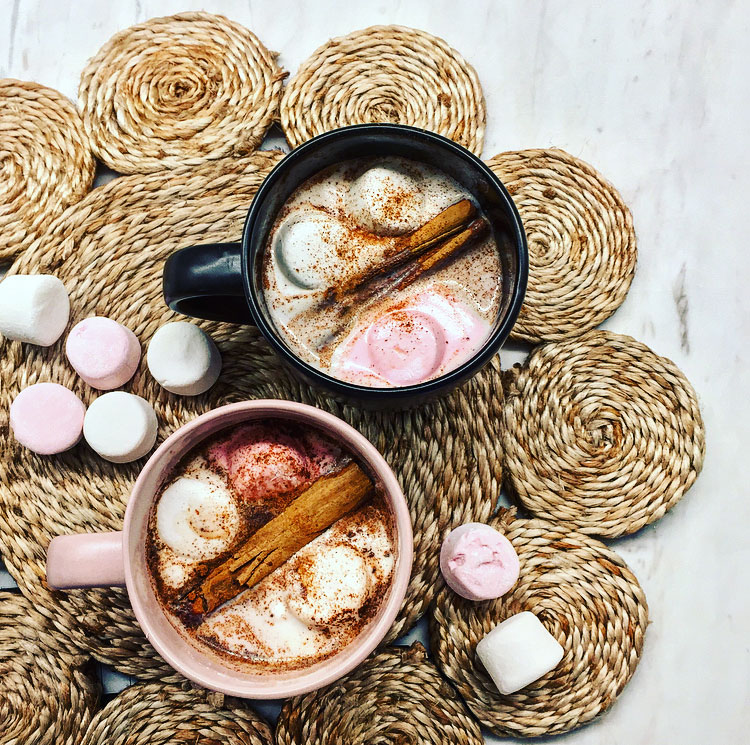 Method

On low heat, combine ingredients together in a small saucepan, before it boils, stirring occasionally.
Remove from heat. Allow to sit for 30 seconds.
Pour into your favourite mug and let your heart be warmed.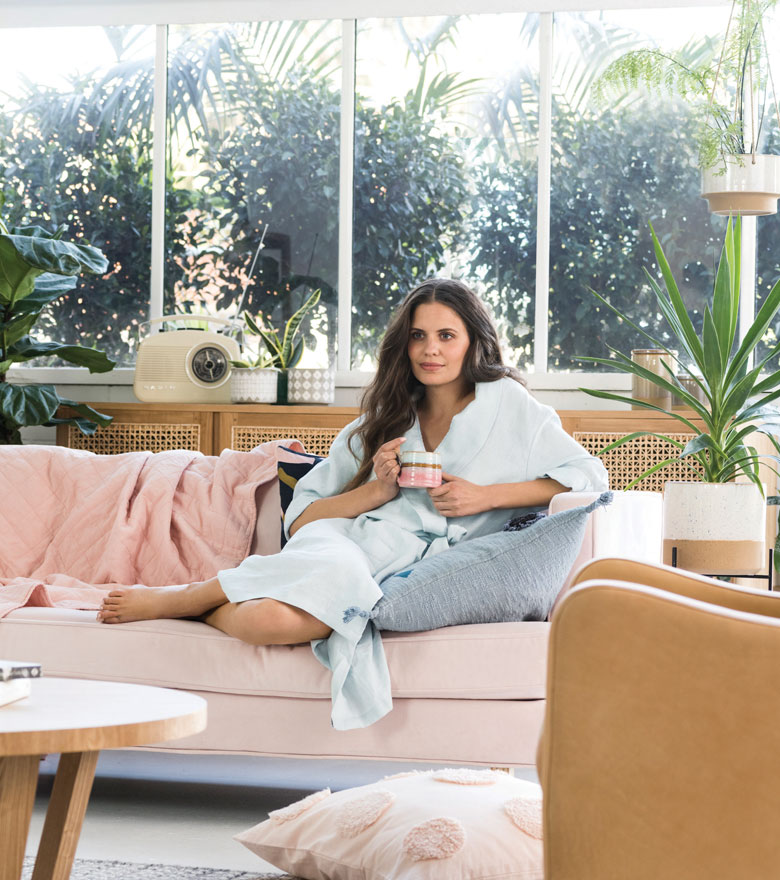 Shop this story >
Shop our extensive table linen range of tablecloths, table runners, napkins and placemats here.
Shop kitchen aprons and tea towels here.
Shop for oven gloves and pot holders here.
Shop your next stylish mug here.
Shop Nimes pure linen robes here.